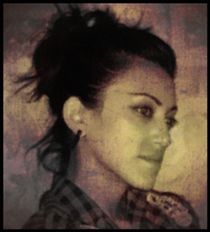 Athina Korda
[Designer]
Athina Korda
[Profile]
Athina Korda presents her 7th collection titled "ANTI THESIS" for the season A/W 2015-16.
The new collection is an attraction of opposite materials and emotions, by creating the whole through its own perception. Through the "ANTI THESIS" is expressed the essence that is created by the difference.
"No fear of conflict"
Athina Korda takes part in Athens Xclusive Designers Week for 4th time and her collections are already included on a variety of carefully picked retail shops in Greece and abroad.